big vision deep drive too
many hairflips all heart
All the good ish
in between
A good sweat, great company, rad conversation, and a killer cocktail. These are a few of my favourite things.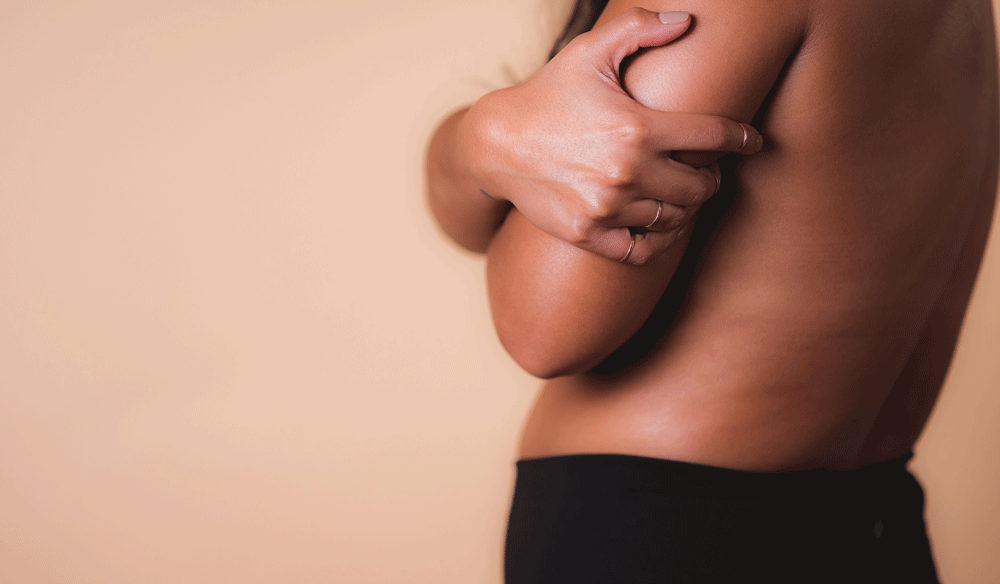 From conception to execution, I get off on being part of a creative vision coming to life.
If you keep it real, everyone is photogenic.
There's no denying, I love to move...
All about the #latergrams.