It's all in the moments you don't realize.
Presented by THE COALITION
none other than Jess Janzen
Epic day for an epic cause.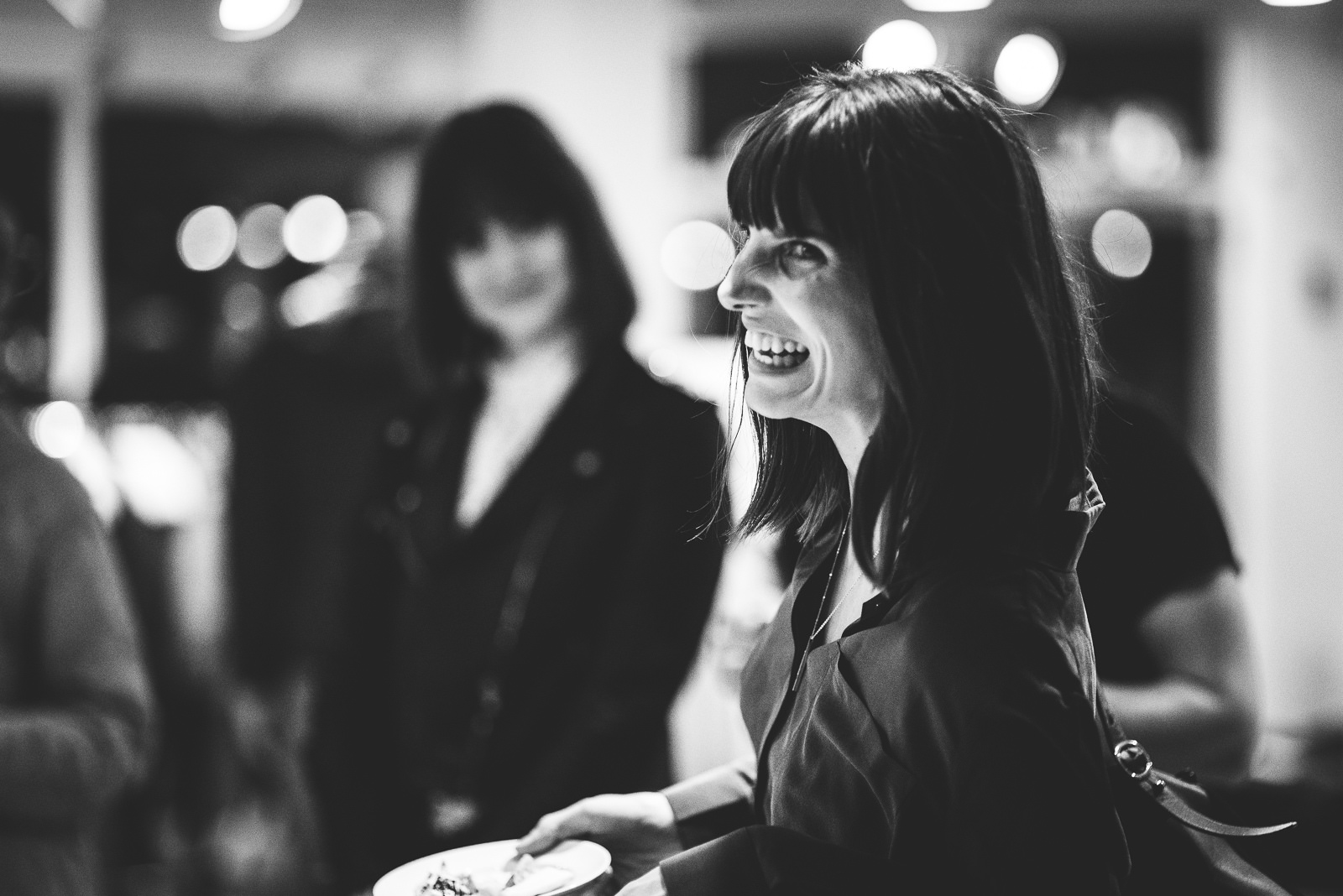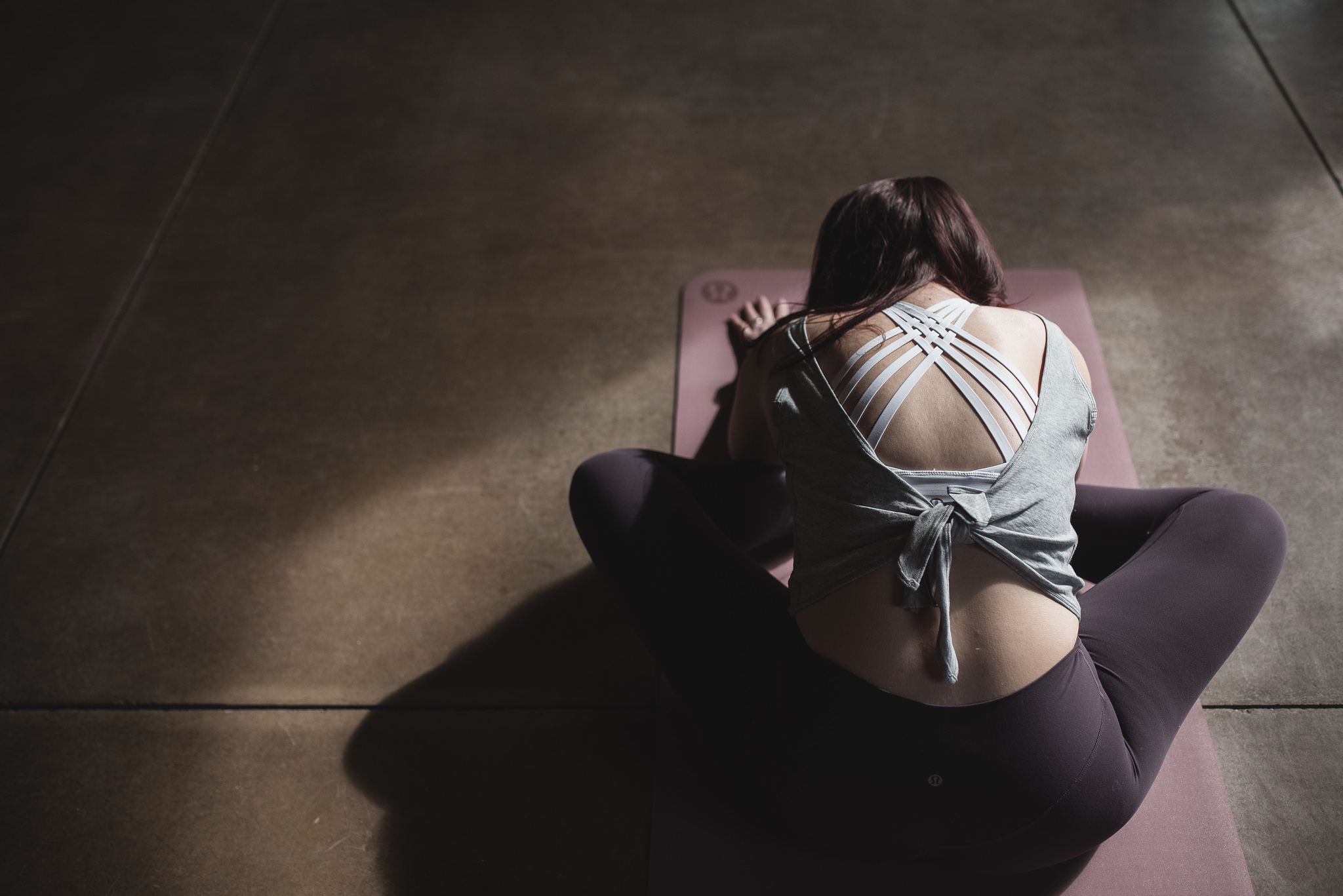 An extremely talented group of young performers.
A monthly charity series at Cityscape Crossfit.
The talented and charismatic Ruben Young.
Chloe and Stevie waiting for baby Olivia.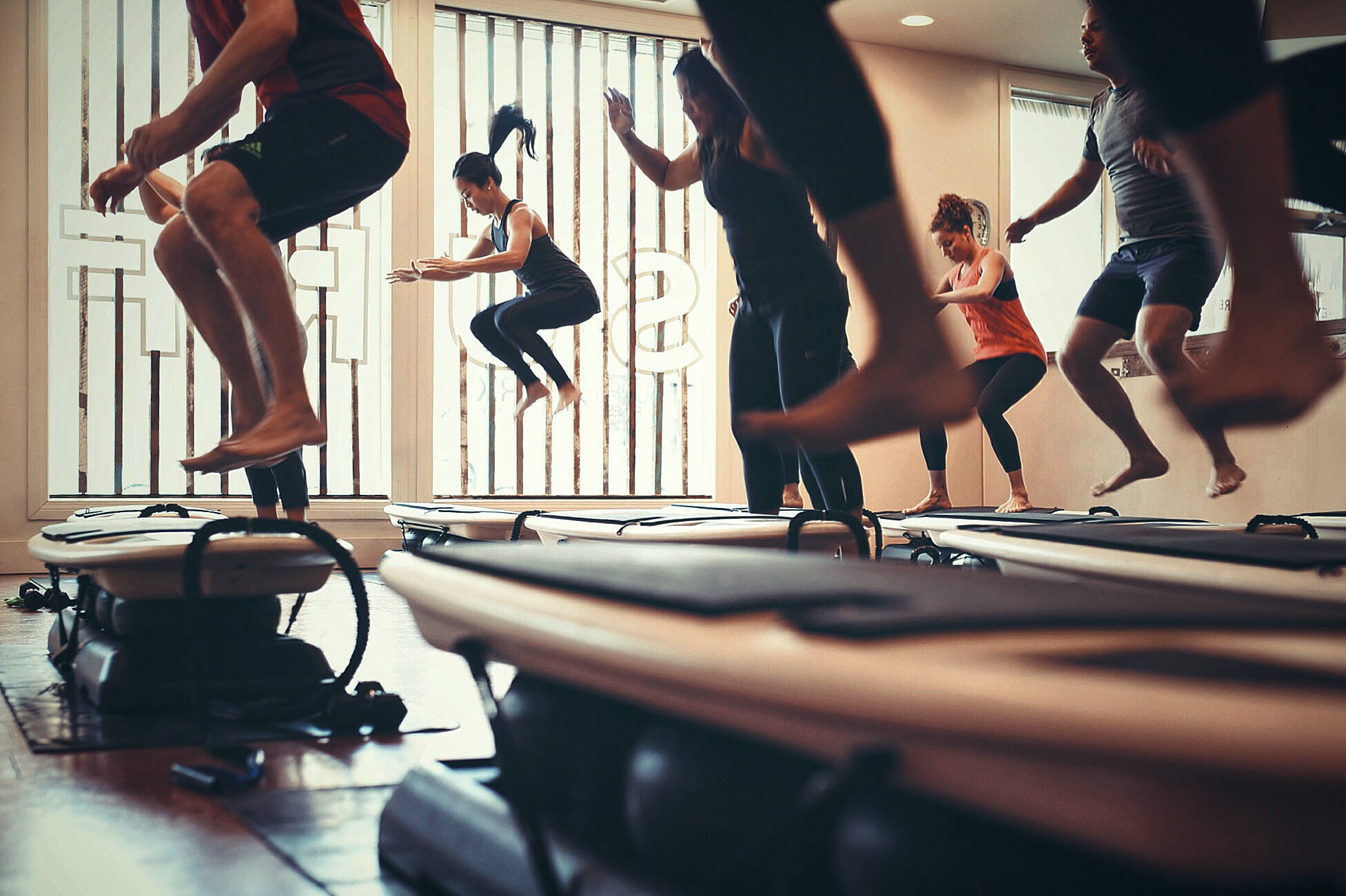 Pioneers of SURFSET in Alberta.